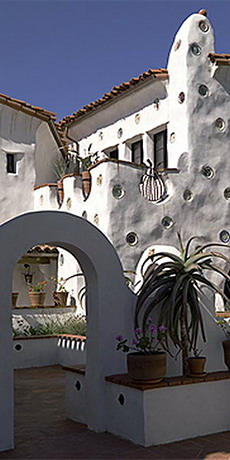 Benefits of Home Staging
The New York Times
"Shell Brodnax, a spokeswoman for the home staging professionals association, says a recent study of West Coast homes found that 17 out of 25 staged homes sold within seven days and the rest within 30 days. All were at or above asking price..."
The Wall Street Journal
"Staging speeds up sales in a sluggish market," Ms. Schwarz says, "can bump up prices 2% to 10% in a moderate market. The biggest advantage to staging occurs with luxury homes or in a market with bidding wars over properties, where effective staging can boost prices by 20% to 50%."
Orlando Sentinel
"According to the National Association of Realtors, in 2003, a typical home sold in five weeks. The Realtors association reports that in most markets, the final sales price is rarely greater than the list price. More often, a buyer either pays the list price, or the buyer and seller negotiate a lower price. In 2003, only 11 percent of home sellers nationally sold a home for more than the list price. To quickly sell a home for top dollar, real estate agents advise home sellers to get control of their emotions about the home and place themselves in the shoes of potential buyers. Look at your home the way a potential buyer would, and make it appealing."