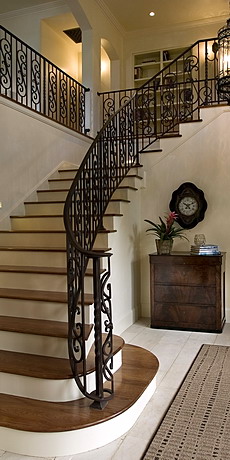 Home Staging Services
Staging greatly increases the value of your home or condominium. By renovating and furnishing your home, you notably augment its attractiveness and thus access its full potential. A clean, well-designed and furnished space is invariably more impressive than an empty space, a poorly designed space, or a cluttered space. So when a home feels extremely livable, and there is no need for renovation or interior decoration—when a buyer can vividly see himself living in your home—you increase the value of your home. In this sense, investing a small amount on renovations and décor can yield you vast returns on your investment.
Thirty years of experience in the real estate market and 40 years in the design industry have provided John Daly the expertise and insight on maximizing the allure and value of a home through staging. Montecito Home Staging handles all of the aspects of home staging, from construction to contracting, purchasing and transporting furnishings, and all other endeavors related to the staging of your home. Montecito Home Staging will control every step of your home staging, ensuring that your home is as captivating as it can possibly be.